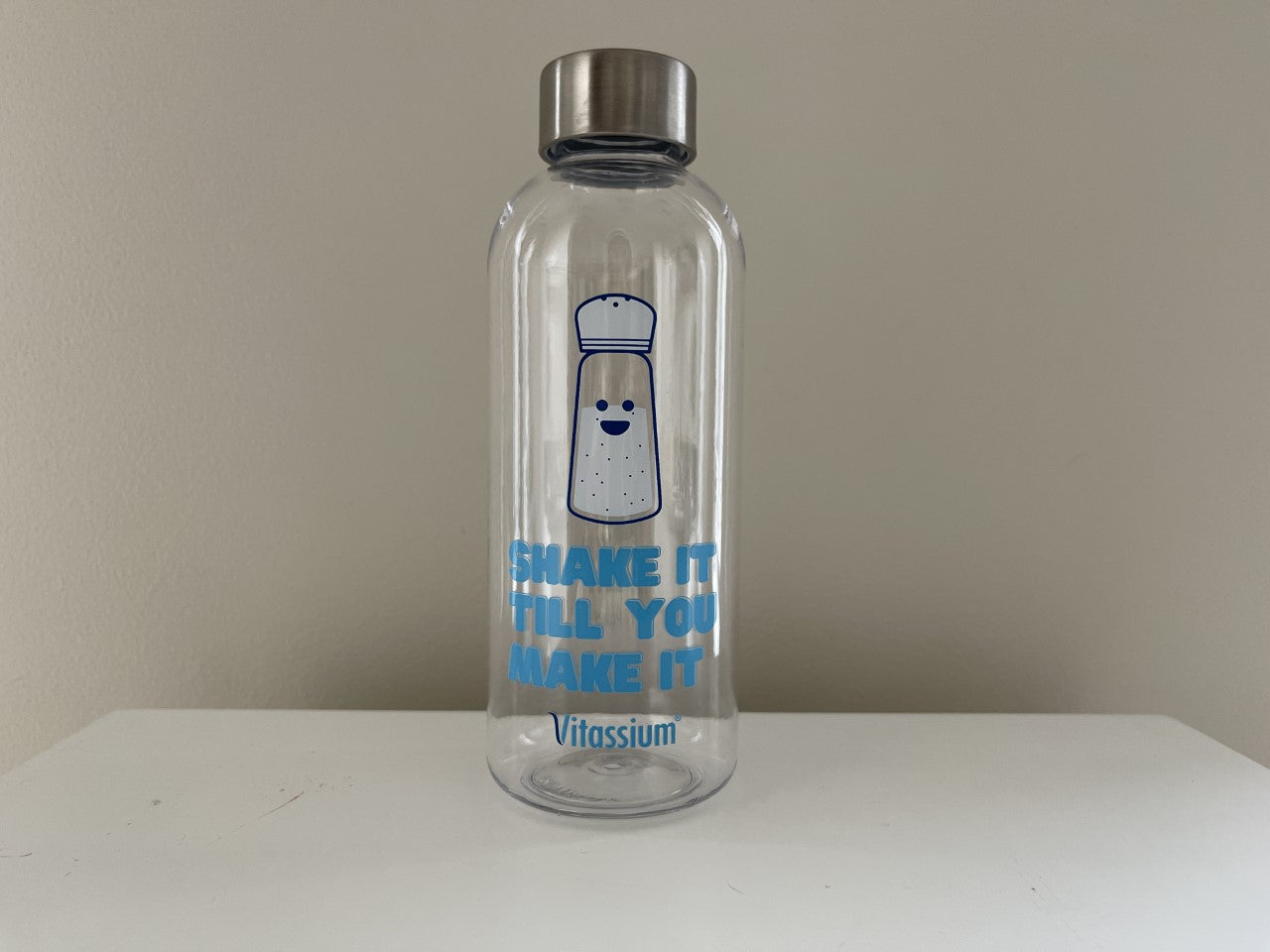 Vitassium Water Bottle (20.9 oz)
Every POTSie needs an emotional support water bottle. Designed by a fellow spoonie, our saltshaker water bottle is a cute, convenient way to make sure you're getting plenty of fluids throughout the day.
This bottle pairs well with Vitassium DrinkMix! Just pour one stick pack or scoop into the bottle, add water, shake it, and go!
Features:
Volume: 20.9 oz
Dimension: 7-15/16"H x 2-7/8"W
Material: BPA-Free Tritan™ Plastic
Sale price
$15.00
Regular price
Vitassium Water Bottle (20.9 oz)
Sale price
$15.00
Regular price