made by people who sweat, for people who sweat
More than 15 years ago, Jonathan Toker, Ph.D., an elite triathlete and ultrarunner, created SaltStick products to better meet the electrolyte needs of athletes during training and competition. Since then, SaltStick has supported countless people across the world, from weekend warriors to international champions.
Jonathan Toker is an elite-level trail runner and triathlete from Canada who is based in Southern California. After earning a Ph.D. in organic chemistry from The Scripps Research Institute in 2001, he worked at Cardinal Health and Amgen, before leaving to focus on SaltStick full-time in 2007. During this adventure, Dr. Toker raced for five years in the professional ranks as a triathlete and runner, and he continues to train and compete today. View Dr. Toker's Athlinks profile here.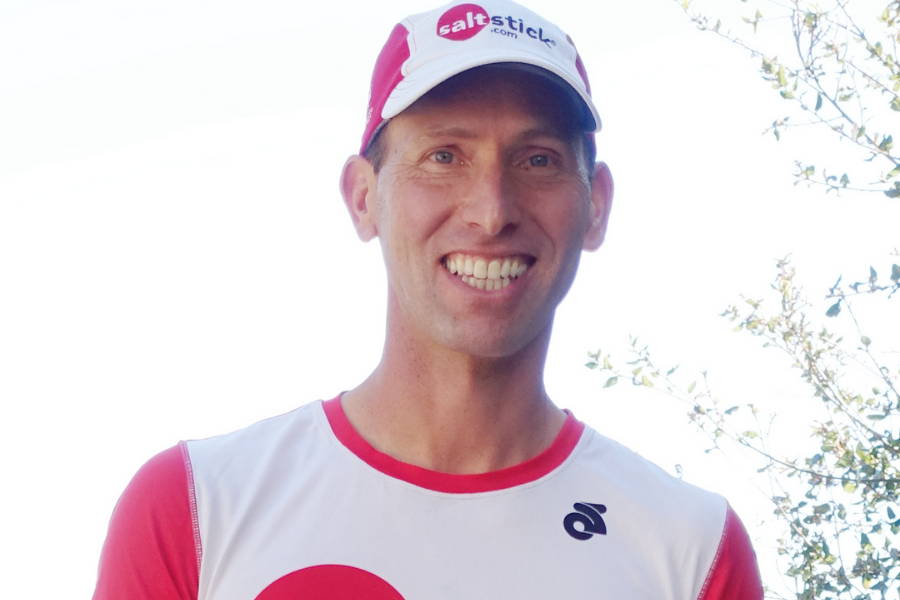 Clean and Simple Ingredients
When it comes to quality, we sweat the details so you don't have to. Our products are made in the USA at an FDA-inspected cGMP facility to contain only what you need, and nothing else. That means no herbal, trace, or questionable components. Ever.



As a sponsor of many elite-level athletes around the globe, we take the safety of our products seriously. SaltStick is made in the USA at an FDA-inspected cGMP (current Good Manufacturing Practices) facility and regularly tested for banned substances through a third-party organization. Learn more about our manufacturing and safety.