WHOLE FOOD ENERGY THAT TASTES LIKE A COOKIE
JoJé Bars are made with premium, whole-food and gluten-free ingredients such as nut butters, oats, maple syrup, seeds, and real fruit, to keep energy levels steady, without upsetting your stomach or being overly sweet. Our baked, nut-butter based bars provide healthy fats and protein from real food sources only.
PREMIUM INGREDIENTS
BALANCED NUTRITION
SUSTAINABLE ENERGY
CYCLING | RUNNING | TRIATHLON
A balance of simple and complex carbs for a steady release of energy, combined with the right amount of healthy fats and protein to keep energy levels steady, without upsetting your stomach.
BACKPACKING | HIKING
Packed full of macronutrients and calories, weighing in at 2.2 ounces yet fits easily in your gear, serving as a meal replacement, supplement, campsite breakfast, or trailside snack.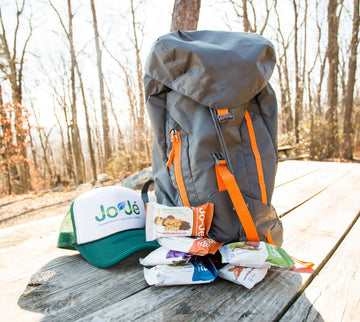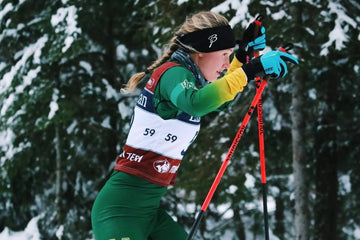 SKIING | SNOWBOARDING | WINTER SPORTS
Perfect mix of fats and carbs to keep your body moving in cold weather, and bars that don't freeze so you can enjoy them on the slopes, even in the coldest conditions!
TRAVEL | GYM | ON-THE-GO
Guaranteed to satisfy that afternoon craving by offering more nutritional quality than a cookie or baked good, with zero sacrifices on taste.
KIDS SNACKS
Fun flavors that kids and adults love, made with real food, gluten-free ingredients that parents can feel great about.